Experienced and Trustworthy Commercial Construction Specialists in NJ
Commercial Construction is About Building Relationships & Reputation
CS Construction is a full service general contracting firm in New Jersey that specializes in commercial construction improvement projects. We have a history of exceeding our clients' expectations and have earned a reputation as a dependable contractor.
We do this by consistently completing jobs on time and on budget for our clients throughout the New Jersey. We are dependable, well-organized and understand the pressures of the industry on our clients. A commitment to excellence and customer satisfaction has resulted in repeat business and has been the cornerstone of our growth.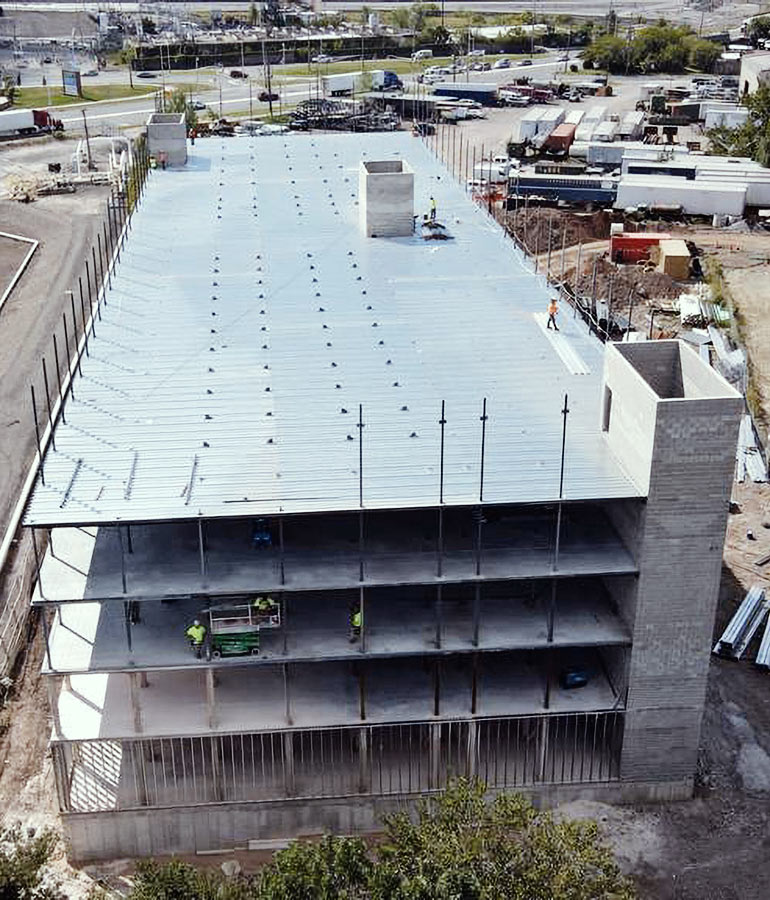 A Client Focused Philosophy
Our approach is based on our desire to build relationships based on trust and integrity. We give a competitive edge with our commitment to creating successful partnerships with architects, structural engineers and owners. Our objective is to anticipate and minimize various complications that may arise during higher end projects.